Our children's area is known as Galilee
It is named after the Sea of Galilee where Jesus taught his disciples lessons about what matters most.
We are doing the same in and around Galilee at San Jose.
Infants, toddlers and preschoolers
Galilee Times
Sunday, 9:30 am: Kids worship time
Sunday, 10:30 am: Grade-appropriate Bible class
Wednesday, 6:30 pm: Grade-appropriate Bible class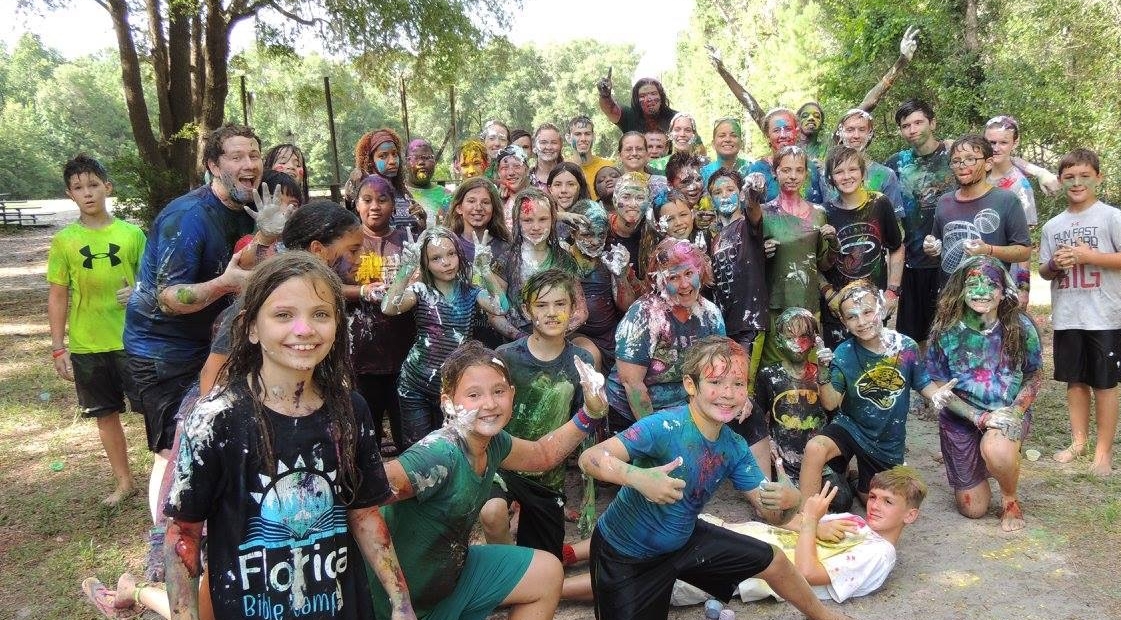 We hold a number of fun activities throughout the year:
Family Fun Fest, Vacation Bible School, Summer Fun Days, Trunks-n-Treats and much more!
Looking for a Preschool?
Stepping Stones Preschool is a ministry of the San Jose Church of Christ and is accredited through ACSI (Association of Christian Schools International).
Classes are offered for children ages 18 months - 4 years old with early morning and after-school care options.
VPK is available for 4 year olds.